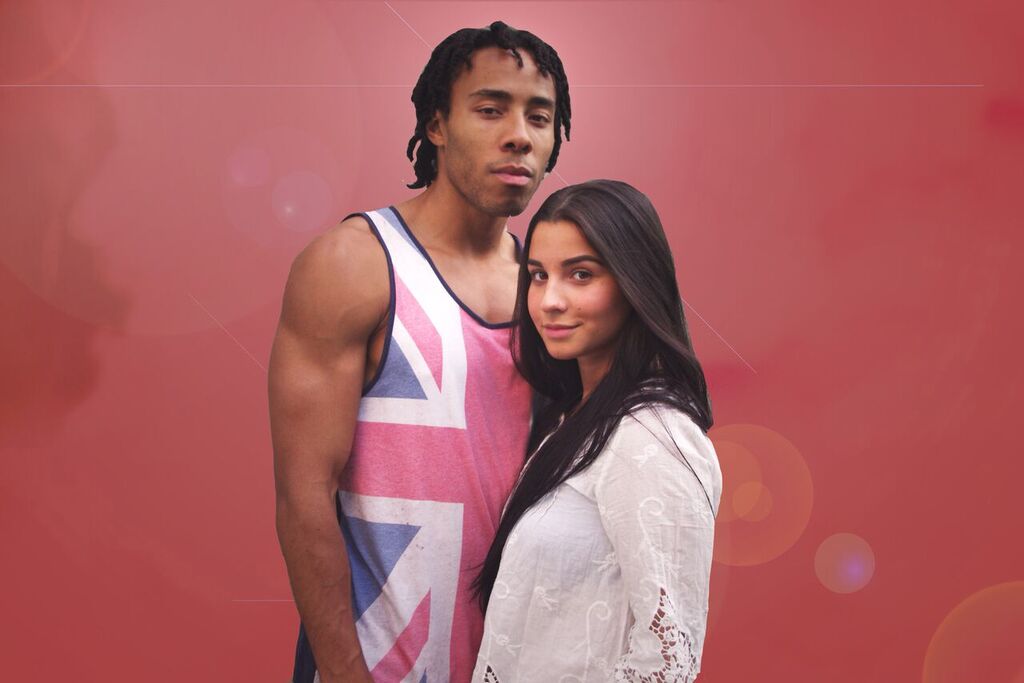 At Waterfront Theatre until August 22, 2015
www.ticketstonight.ca
Posted August 13, 2015
In spite of the title, Judas has always been the main character in Jesus Christ Superstar, and this Fighting Chance Productions (FCP), co-directed by Ryan Mooney and Anna Kuman, has a spectacular Judas in Ray Boulay. Reminiscent of John Mann, lead singer in Spirit of the West, Boulay has that same kind of raw energy: a volcano ready to blow and a voice with the power to match it. And this Andrew Lloyd Webber rock opera, going back to 1970, needs a powerful, conflicted Judas to make it work.
Here's Webber's take on it: if God intended his son Jesus Christ to be crucified, he needed someone to betray him. God picked Judas. And Judas has been vilified for over 2000 years.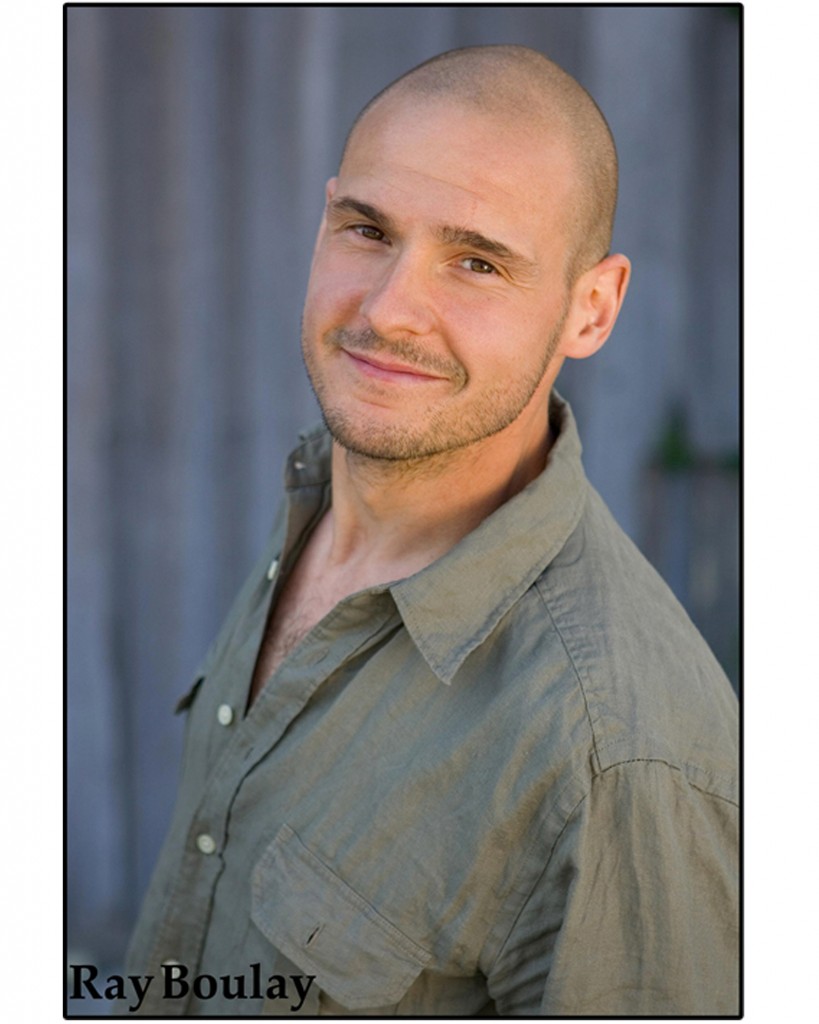 Under Mooney and Kuman's direction this production is young, energetic, contemporary and tech savvy. There are cellphones, selfies, and a couple of big monitors catching all the action in real-time. Of course, in the 21st century, Christ wouldn't be crucified; he'd be medicated or institutionalized. The Son of God? O-kay. So the present-day vision only goes so far.
But that's one of the really interesting questions that this forty-odd year old musical raises: what does happen to those who preach peace and love and, in the process, raise hackles?
The directors bring together a cast of twenty and it's pretty amazing what choreographer Kuman does on the Waterfront stage in and around a lot of tubular aluminum scaffolding, stairs and ramps. And kudos to them for being equal opportunity directors: not all the dancers are enviably slim and trim. They're all good but not all of them have six-pack abs.
This is a 'sung-through' musical; there are no spoken lines. For audiences to understand what's going on, the singers have to be good and to enunciate clearly and the band (four piece, off stage, under the musical direction of Clare Wyatt) can't overwhelm anyone. There are bits here and there that get lost but for the most part, it's all accessible. And, of course, Jesus Christ Superstar is so well known from the 1973 film version that most audiences already know what's going on.
So: it's the last week in the life of Jesus Christ. Judas, rightly so, is afraid that Christ's rabble-rousing will rile the ruling Romans and all of Jesus's enthusiastic, idealistic but politically naïve followers are at risk. But Jesus, quite sweetly rendered by black, dreadlocked Hal Wesley Rogers, can't back off. He's gone too far and he's about to come undone.
Comforting him to the end is Mary (Vanessa Merenda) – the Biblical Mary Magdalene – who sees what's coming but can't stop it. Petite Merenda delivers a soulful, "I Don't Know How To Love Him", one of the better-known songs in this enduring musical.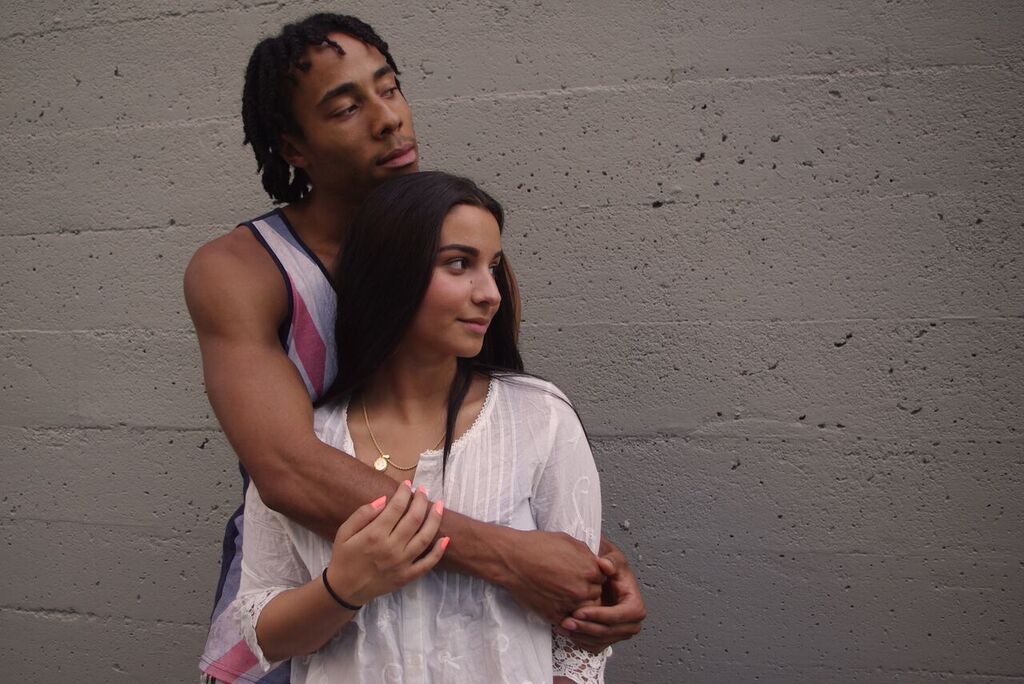 Pilate (Sean Anthony) does not see a problem with Jesus but with the Jews screaming for Jesus' death and political stability threatened, he caves. Anthony lays that out beautifully in "Pilate's Dream".
The real nasties are Annas (Myles McCarthy) and Caiaphas (Lisa Marie Ricketts), both corporately dressed in power suits.
I met three adults the night I attended who said their only knowledge of the Christian story was through Jesus Christ Superstar. Perhaps that's not such a bad thing since the major players – Jesus, Judas, Mary and Pilate – are sympathetically portrayed and have some depth. Not a lot, but some.
We all know how it ends and it comes rather abruptly. Personally, I'd be happy never, ever to see another crucifixion on stage. This one is not too grisly but there's a lashing scene that children don't need to see so don't take them or prepare them beforehand with the old story, "It's only make-believe."
Maybe it's all make-believe but Fighting Chance Productions is packing them in and the show deserves good audiences.