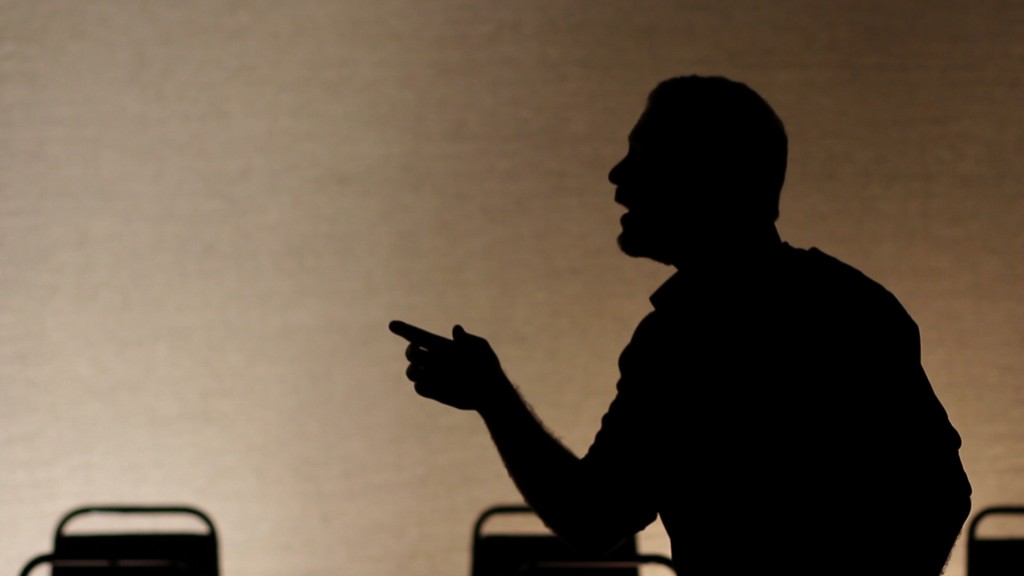 At The Cultch until February 8
604-251-1363/thecultch.com
Posted January 30, 2014
With a name like his, Mani Soleymanlou is always going to have people mangle the pronunciation and ask where he's from. Well, Soleymanlou is from Montreal. But is he – really? That's the question he asks himself.
Born in Iran, he was taken as a two-year-old to Paris (where he felt not French but Persian) and there he learned a new language. At the age of nine, by which time he was probably starting to feel comfortable, his parents dragged him to Toronto where the other kids accused him of being French. Bundled up in a purple snowsuit, he was asked two questions by one suspicious kid at his new school, "Are you a girl?" and "Are you French?" What an identity crisis. The first words he spoke in English were, "Can I play?" What a sorry little boy.
Then it was Ottawa for three years in a school of 350 students representing 82 nations. They were all transplants. Finally, as an adult, he went back to Montreal to the National Theatre School of Canada where he was lumped in by one of the school administrators with all the "new immigrants" when he had actually been in Canada at that point for fourteen years. These days people guess he's Quebecois.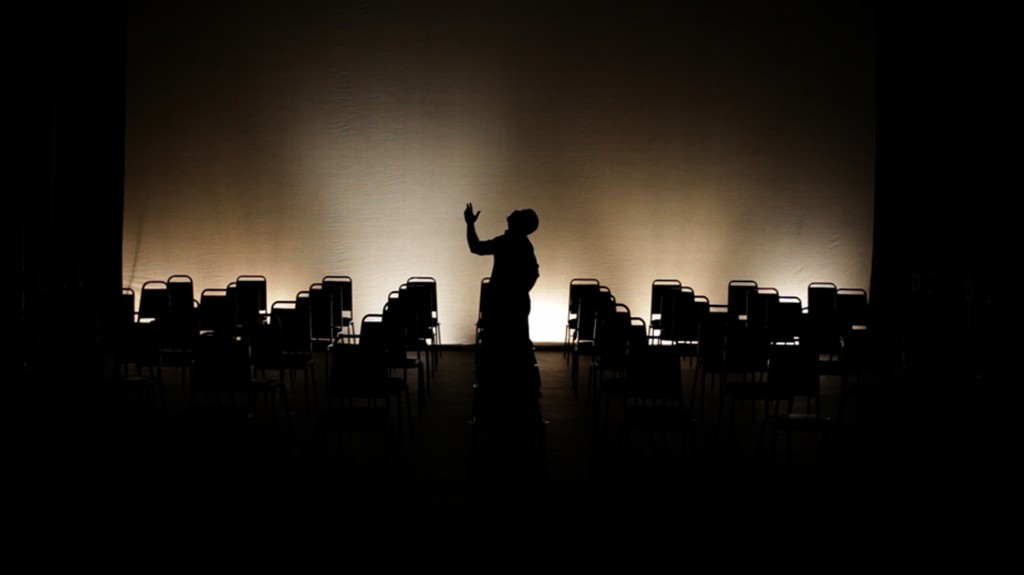 Forty-two empty chairs are lined up on the Cultch stage. Soleymanlou moves amongst them, casually addressing us and sometimes talking to an imaginary person sitting on one of the chairs. Big, burly and bearded, he's funny and self-effacing ("Leave your cellphones on; I don't care. I know it's cheap on weeknights") and completely candid. He chides us: "Oh, yes, there are mountains in Iran" as if we didn't know (and we likely didn't). Like a celebrity chef he throws out the names of the exotic foods enjoyed in Iran, particularly pomegranates, his favourite. He does a mocking little Middle Eastern dance. He teases us with the commonly held preconceptions we have about Iran. But it's light hearted. Nevertheless, there's grief, a deep-seated sense of loss and a burning anger over the direction Iran has taken away from a secular government and free and democratic elections. His back turned to us, he imitates Ayatollah Khomeini whipping a crowd into a nationalistic frenzy; that speech, delivered with arms outstretched, morphs into a little jazzy dance and once again, he is Mani Soleymanlou, in Canada, in Vancouver, at The Cultch and it's the PuSh Festival.
The staging and lighting takes ONE above and beyond a one-man talking head. He moves through it, sits, moves again, slams the chairs aside, sits again. Always in motion he's an engaging performer: charming, funny, generous and passionate.
Interestingly, the longer Soleymanlou remains in Canada, the more Persian he appears to become. It seems you can take the boy out of Iran, but you can't take Iran out of the boy.
Soleymanlou has also written TWO, which debuted in Montreal in the fall of 2013. It will be interesting to see if by TWO he has moved closer to or further away from his Persian roots.
A Brimful of Asha (at the Arts Club Revue Stage) and ONE – both in performance until February 8 – make good running mates.